SOAFEE is an industry-led collaboration between companies across the automotive and technology sectors...
Working together to build open-source architecture for software-defined vehicles. Together we have one single goal - to create a shared platform for vehicles using cloud-native architecture that accommodates multiple hardware configurations. By making SOAFEE hardware agnostic, we plan to simplify vehicle software solutions radically.
Achieving Software-Defined Vehicles
To achieve this goal, we are using a four-pillar principle, which helps guide our activities and roadmap to achieving software-defined vehicles.
The four pillars are:
Standards
New software architecture and methodologies
Industry collaboration
Vehicle simulation
The core principles of safety, security, and real time are inherent in each pillar.
Michael Huelsewies, SVP and Head of Architecture and Software, Continental
Continental is working closely with Arm on their SOAFEE and reference hardware ecosystem initiatives...
Join Our Community
We have a vision of a shared cloud-native future for software-defined vehicles. If you do too, click here to join us.
Pay no fee to join. We're only interested in your skills to help define our delivery.
Share a partnership mindset. The level of partnership is determined by resource commitment to the SOAFEE community.
Bring an open mind to open source. SOAFEE embraces the true spirit of community and collaboration for open source.
Get back what you put in. Once we reach our goal, you can develop your software solutions on SOAFEE.
Stay hardware agnostic. SOAFEE is developing solutions that will be simple and seamless to use, regardless of hardware components, giving you the flexibility to make the right hardware purchasing decisions for your business.
About SOAFEE
SOAFEE is an industry-led collaboration that spans the full automotive ecosystem and value chain, alongside the wider software community.
SOAFEE members and other industry groups are working together to develop a shared platform for the software-defined vehicles of the future.
SOAFEE Aims to Deliver:
An open, standards-based framework to enable cloud-native software development for mixed-critical workloads from cloud to automotive edge.
The creation and contribution to industry standards that support cloud-native development- Open-source reference implementations including FREE-TO-IMPLEMENT APIs designed to feed into open-source and commercial solutions for vehicles and the automotive ecosystem.
A platform for seamless cloud-to-automotive edge software development, designed to maximize environmental parity and sustainable goals.
A vibrant ecosystem of commercial partners delivering products and services acrosss the automotive stack, with a clear path to develpment and deployment.
Francis Chow, Vice President, In-Vehicle Operating System, Red Hat
Red Hat believes that open hybrid cloud technologies will enable the future of the automotive industry, driven by software...
SOAFEE is a SIG consisting of companies operating involved with the automotive industry. All of these companies contribute their knowledge and experience to help develop the SOAFEE architecture together.
The SIG is designed to represent the needs of all its members that contribute toward the automotive industry. Therefore, we are ensuring that the SOAFEE membership represents that scale and all members use their collective intelligence to deliver the right solutions to technical challenges in a safety critical industry - it is paramount we all get this right.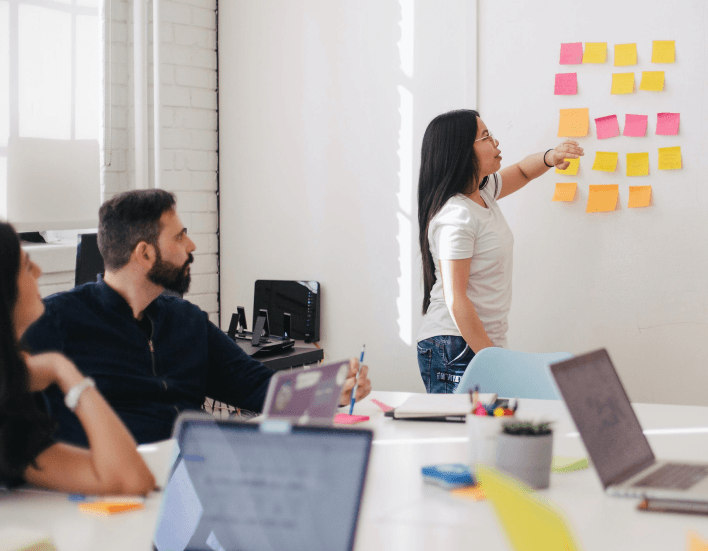 01/05
SOAFEE is a collection of working groups focussing on both technical and non-technical areas of the community.
Our technical working groups are currently exploring:
Cloud-native development
Cloud-native tools
Real time
Reference implementation
Technical steering
Blueprints
However, we expect that these will change and evolve in line with the iterative processes of our development.
Our non-technical working groups are currently looking at:
Marketing
Events
Social media
Business development
Membership
Our working groups meet monthly, but frequently share information and discuss community topics.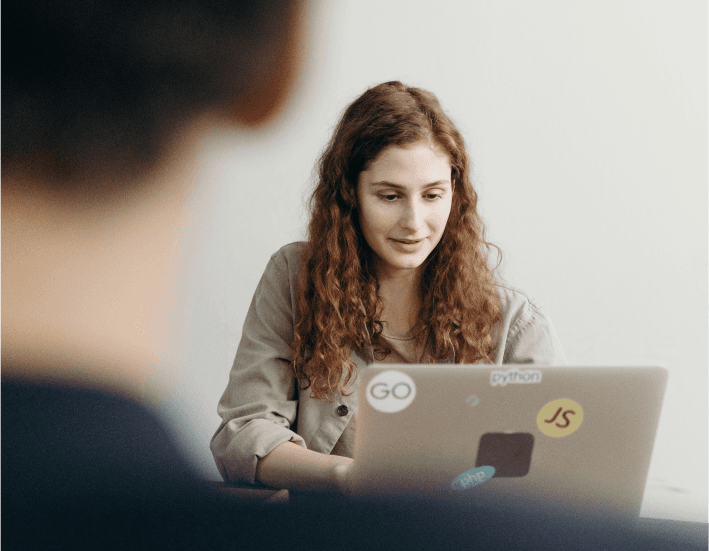 02/05
We are always looking for more industry partners to join our community. If you believe you have the skills to help build the future of software-defined vehicles, come and join us.
There are three levels of membership available:
Governing body member: Signed member by invitation of the governing body.
Working group member: Signed contributing member with voting rights.
Contributor: Signed and adheres to the contributor agreement.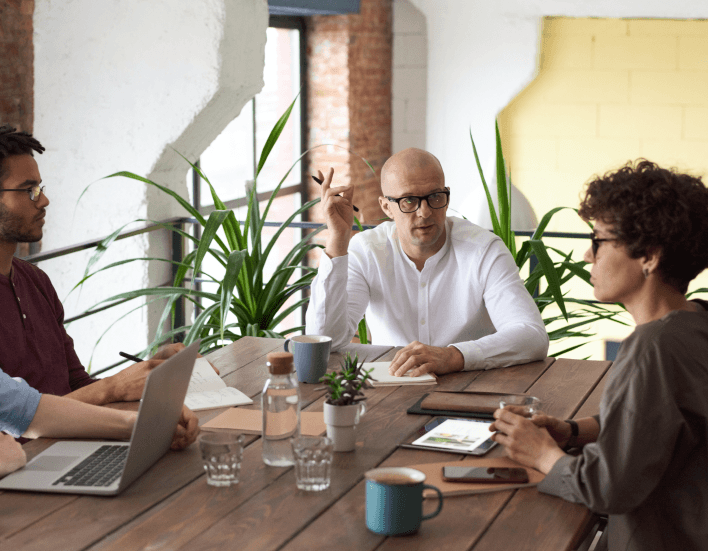 03/05
Our governing body members meet monthly and are responsible for:
Defining the strategic direction and goals of the SOAFEE SIG.
Providing oversight to SOAFEE SIG execution.
Voting on technical and marketing proposals and recommendations.
Promotion of the SOAFEE SIG within relevant ecosystems.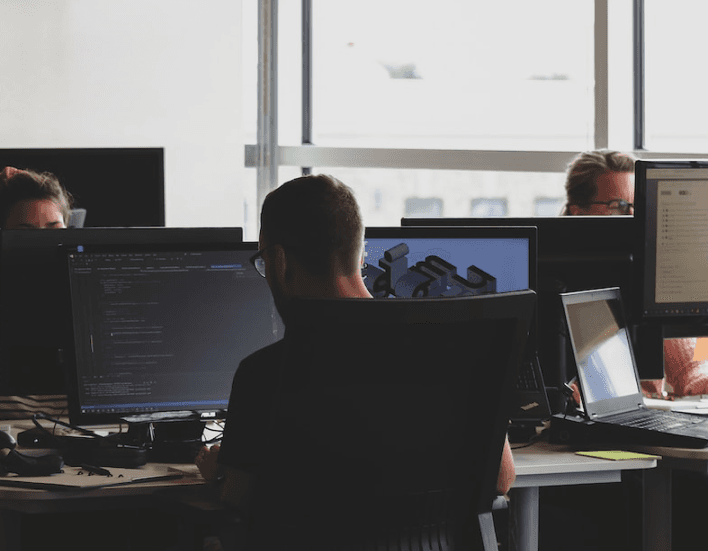 04/05
Technical Steering Committee
The role of the Technical Steering Committee is to facilitate communication and collaboration among the Technical Workgroups.
The TSC is responsible for:
Driving SOAFEE technical vision, architecture, and execution
Creation of working groups to deliver the strategic vision of the Governing Body
Main coordinating body across workgroups
Primary technical interface into Governing Body and MSC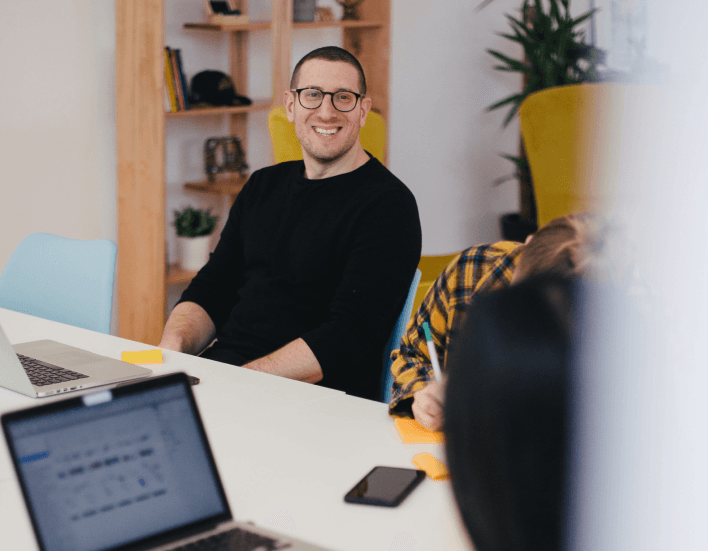 05/05
Marketing Steering Committee
The role of the Marketing Steering Committee is to drive external communication for the SOAFEE SIG to create market interest and a clear understanding of the purpose and deliverables for SOAFEE.
The MSC is responsible for:
Drive SOAFEE external messaging
Create Marketing collateral
Plan Marketing events and GTM outreach
Work with TSC for Roadmap creation and dissemination
Governing Body Members