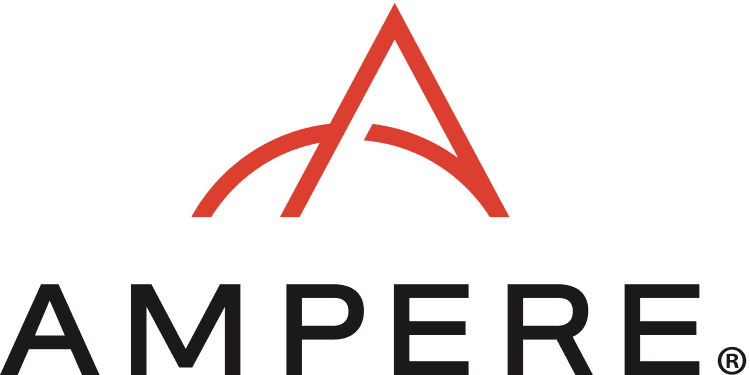 Ampere joins SOAFEE SIG
The SOAFEE community are excited to welcome Ampere as a voting member of the SOAFEE SIG.
Why Ampere are joining SOAFEE
Ampere joins SOAFEE with the goal of bringing its Cloud Native expertise to the entire software-defined vehicle ecosystem. Ampere's cloud native Arm-based processors give parity with vehicle ECUs for software development, testing and simulation. This simplifies the software toolchain, eliminates cross-compilation and ends cross-platform debugging, which results in higher quality software while saving energy. This is why SOAFEE's reference development platform uses Ampere.
About Ampere
Ampere is a modern semiconductor company designing the future of cloud computing with the world's first Cloud Native Processors. Ampere's CPUs are the solution for building a sustainable cloud by delivering both the highest performance and efficiency for cloud computing applications. With Ampere's Cloud Native Processors, cloud compute can achieve new levels of scale in any location while also reducing the environmental footprint.
For more information visit https://amperecomputing.com.