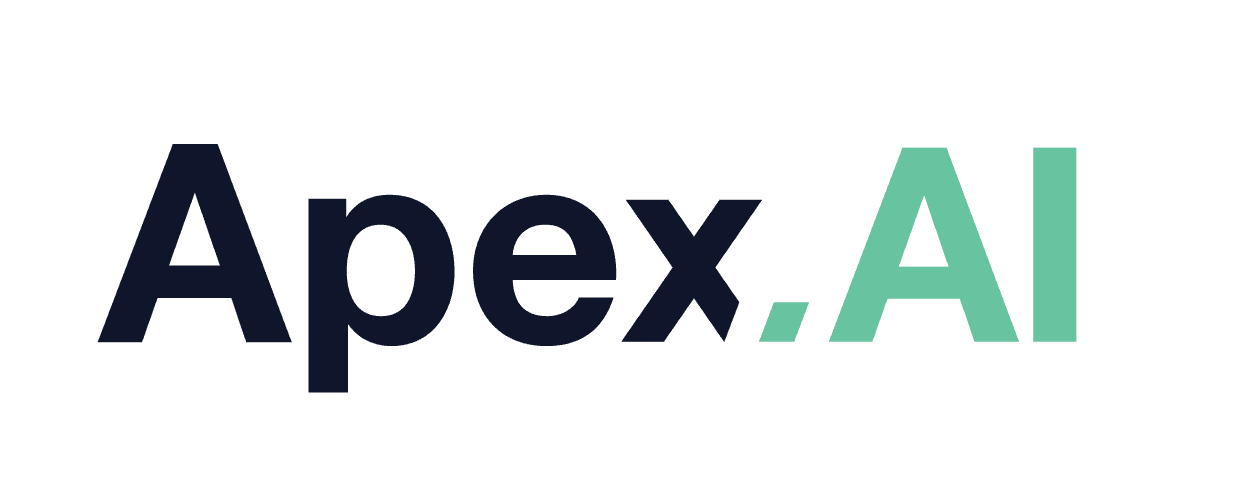 Apex.AI joins SOAFEE SIG
The SOAFEE community are excited to welcome Apex.AI as a voting member of the SOAFEE SIG.
Why Apex.AI are joining SOAFEE
The future of mobility is software-defined! SOAFEE aims to develop an open-standards-based cloud-native architecture for mixed-critical automotive design. It perfectly matches our strengths (functional safety, open-source, ROS, cloud-edge connectivity) and our strategic focus on software-defined vehicles.
About Apex.AI
Apex.AI provides safety-certified products enabling the transformation to the software-defined future of the automotive industry. Our products Apex.OS and Apex.Middleware are implementing cloud connectivity and the runtime environment to orchestrate automotive applications in mixed-critical systems. Apex.AI will bring its complete competence to take the next step toward software-defined vehicles.