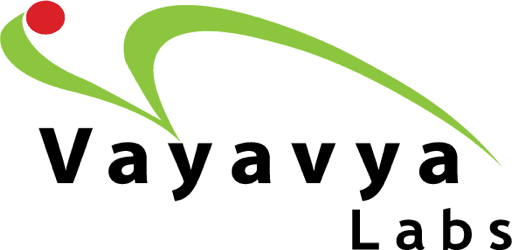 Vayavya Labs joins SOAFEE SIG
The SOAFEE community are excited to welcome Vayavya Labs as a voting member of the SOAFEE SIG.
Why Vayavya Labs is joining the SOAFEE SIG
Automotive will be "Software on Wheels"! We are witnessing a trend of "Shift-Left" strategy in the design & development of automotive systems & software. With SOAFEE as open standards, we strongly feel that we can contribute to further accelerating this "Left-Shift" trend, by using cloud-based architecture, microservices, containerisation and virtualization.
About Vayavya Labs
Over the decade Vayavya Labs has provided Embedded Software Tools & Solutions to the Automotive & Semiconductor markets. We help the customers by enabling them to effectively adapt the Digital Twin strategy by providing virtual ECUs and safety-critical software. Besides Embedded software Vayavya Labs actively contributes to ASAM's initiative for automation of verification & validation for Autonomous Vehicles & ADAS platforms using OPENSCENARIO2.0 standards. More details on our tools, technology & offerings are available at: www.vayavyalabs.com